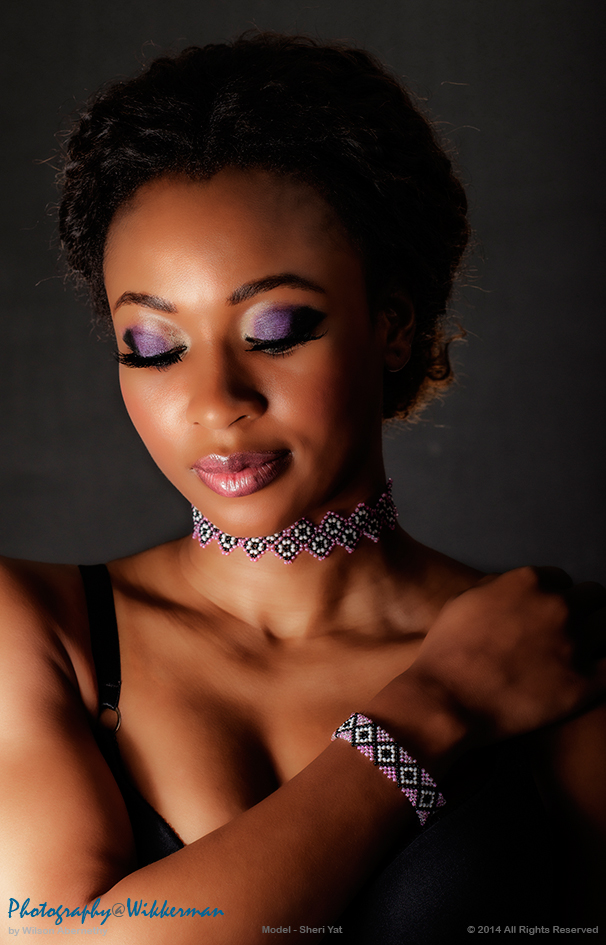 One bracelet at £10 pays for the tuition fees of a child in Kenya for a whole year and helps raise awareness of the Gathimba Edwards Foundation.
Each one of our beaded bracelets are hand-made in Kenya with the profits going towards the disadvantaged children and projects we are supporting. 
Visit our online shop to buy your bracelet now as well as see other merchandise that we have.
Thanks to your support the increased worldwide demand has resulted in our small team of bracelet makers teaching many of the families how to make them too.  The bracelets are £10 each with various discounts when purchasing 5 or more.  Postage to worldwide destinations is £2.
Buying 1 pays for the tuition fees of a primary school pupil in Iten for 1 year.
Buying 2 pays for the breakfast, lunch and dinner for all 22 children at the Pavilion Village Childrens' Home for 1 day.
Buying 5 supports 1 month of education, food, shelter and clothing of one child at Pavilion Village Children's Home. The extra £5 would allow for a treat of some sort.
Buying 10 pays the school fees, meals and uniforms for 4 primary school kids in Iten for 12 months.
These are some of our official Gathimba Edwards Foundation bracelets as well as some examples of personalised bracelets that can be ordered with choice of colour, design and name.
*Please note that although bracelets may appear small at first, they stretch more than you might anticipate. (They will also go on much easier using hot soapy water)
Images courtesy of Wilson Abernethy.