Gathimba Edwards Foundation was initially set up to provide education and shelter for children and their families.  However, following community engagement we decided to do more in assisting families to become self sufficient. With this in mind we developed the Two Feet business start-up initiative which up to 2022 enabled more than 30 families across 13 regions of Kenya to plan, start and run their own businesses, the majority of which have been successful.  These include among others potato, dairy, beans, maize, coffee, sheep and chicken farming, a clothes shop and grocery stores.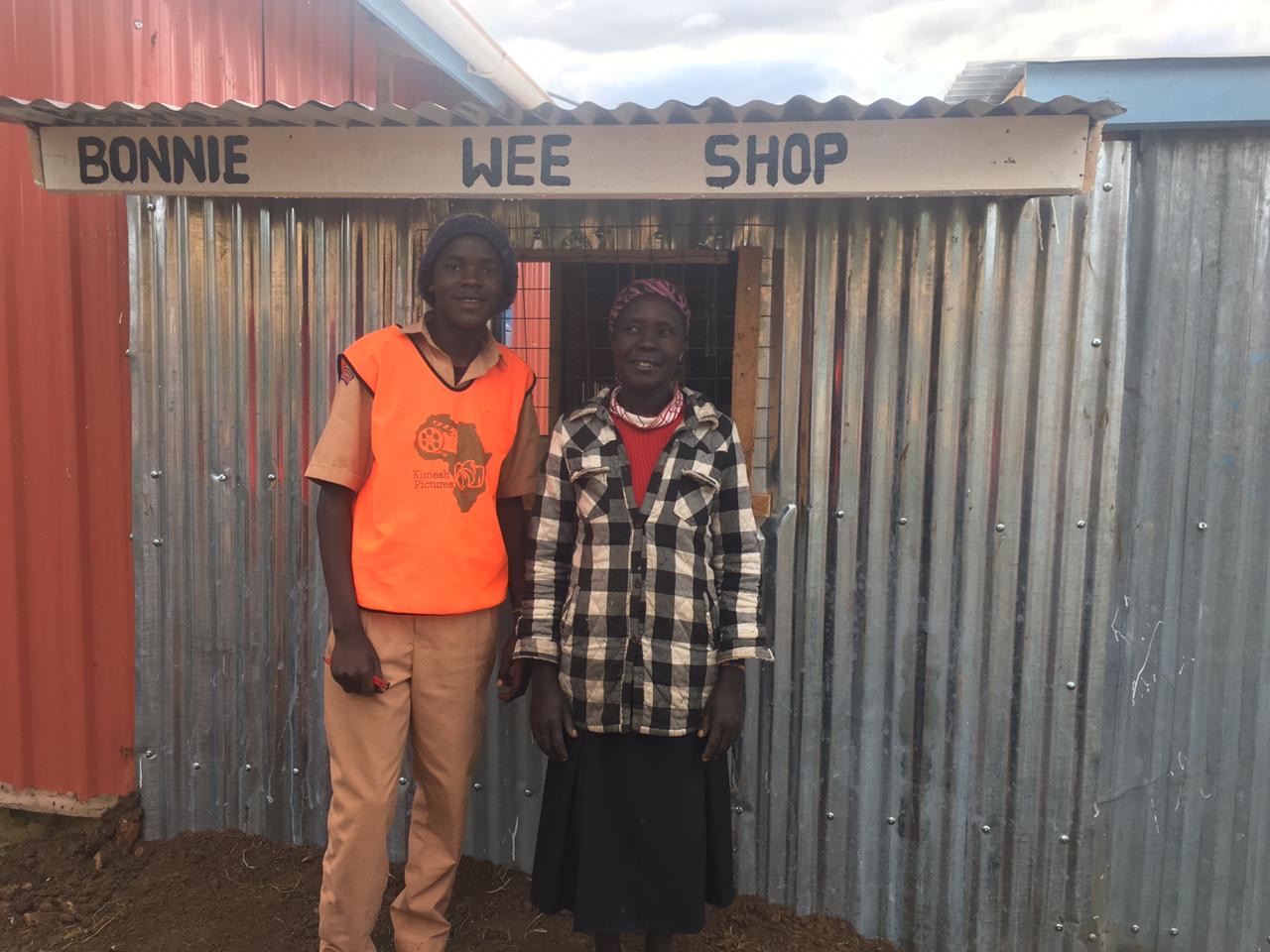 Whilst there have been many successes, as with new start-ups across the world, there were several which did not work out.  Following much discussion between our staff and trustees, we decided that from 2023 onwards our resources would be better focused on supporting farming related projects only.   Rather than fall under the banner of the Two Feet Initiative, these businesses are now looked after under our 'Food & Farming'; one of our 5 key focus areas.  This is along with
Education
,
House Building
and
Seminars/Psychosocial Support
in Kenya and the
Neil Jaffrey Initiative
in Scotland.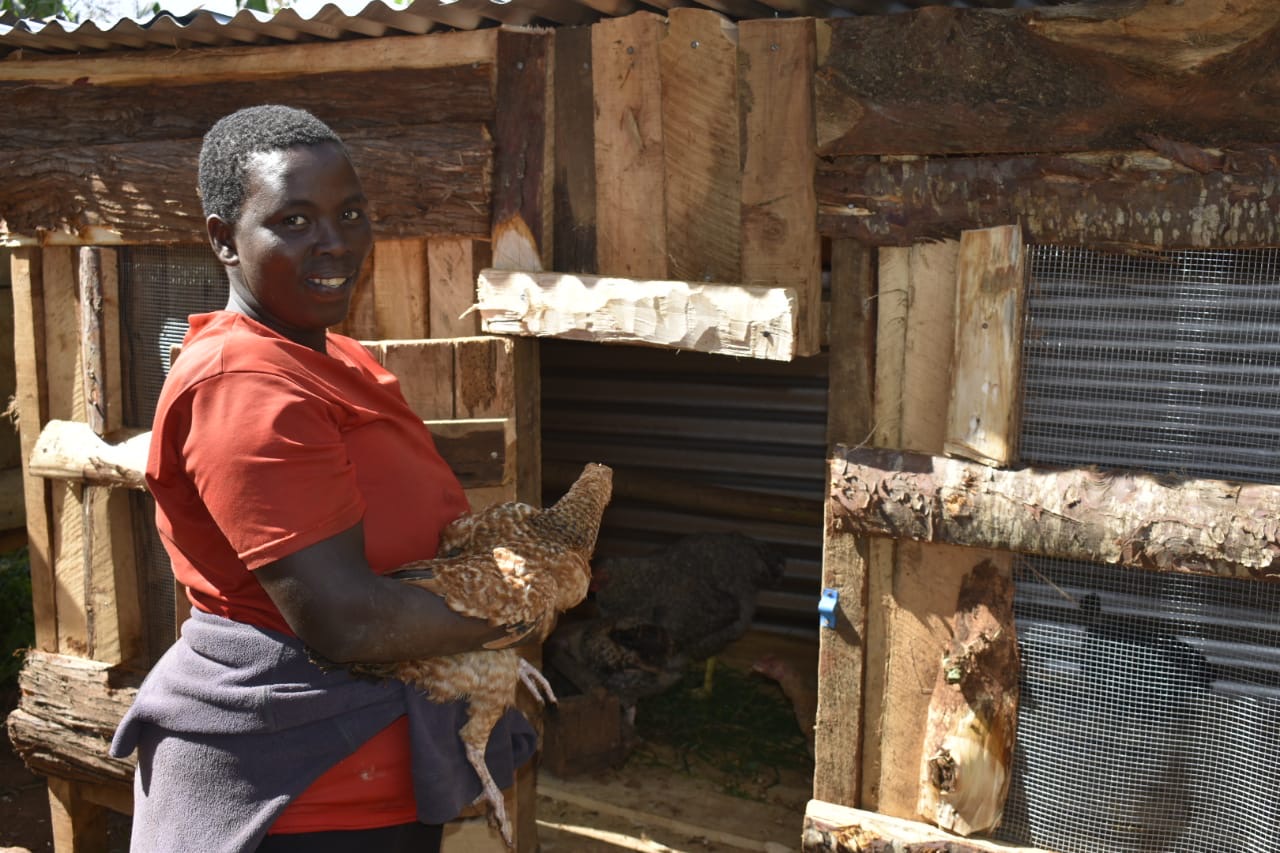 We owe a great deal of thanks to Helen Mill and The Alternative Board who as Headline Sponsor in 2022 supported the running and logistical costs associated with the regular mentoring and monitoring nature of the programme.  Thank you to everyone who has supported the Two Feet Initiative over the years.  It has changed the lives of many, and has easily met with our original objective to give these recipients a level of independence, self esteem and confidence to be self reliant on improving the lives of them and their families.
Myles Edwards (GEF) & Helen Mill (The Alternative Board)