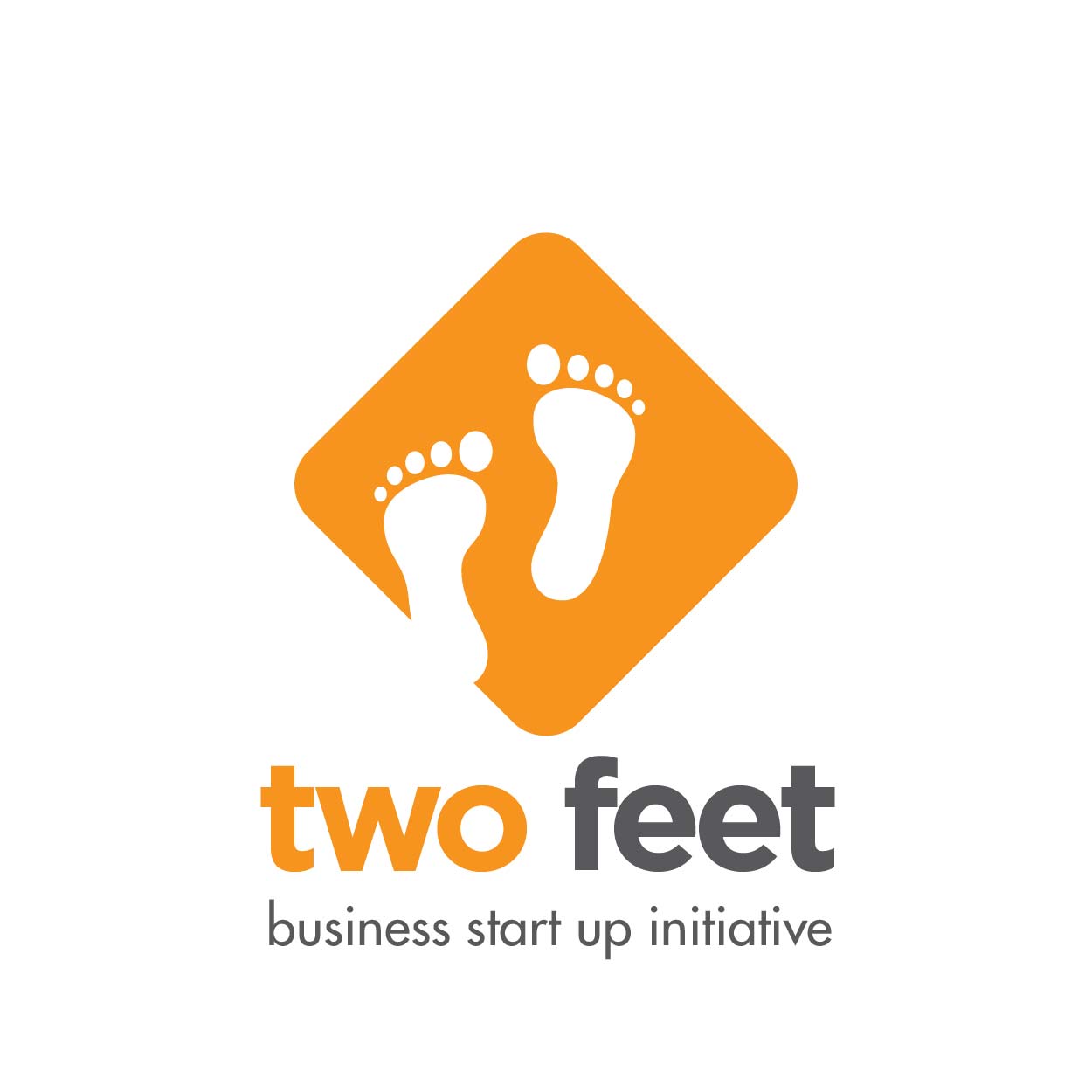 GEF was initially set up to provide education and shelter for children.  Following on from further community engagement we deemed it necessary to assist the parents of these families to become more self sufficient. With this in mind we developed a business start-up initiative to support parents to plan, start and run their own businesses – the aim being to enable families to stand on their own 'Two Feet'.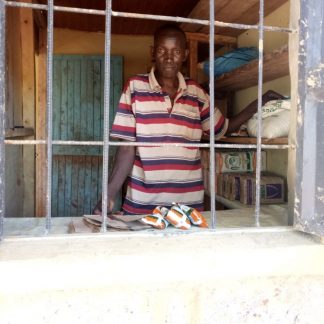 The program has been introduced whereby loans are made available for these local Kenyan startups. The objective is to obtain a self-sustaining position where business profits can pay for their children's basic needs; starting with food and clothing.
After a thorough assessment of set up costs, viability and sustainability, we provide a loan which allows the business to get off the ground. Each business is allocated a Business Mentor who guides them with procurement and subsequently reviews on a quarterly basis. A loan payback agreement is decided and the return of money will be reinvested in future businesses for other families. Our team collates lessons learned from each business to ensure maximum efficiency and effectiveness going forward. Business owners will also get the opportunity to join a business forum in their local area which will be a welcome platform to share ideas and experiences.
The aim is to enable the start up of 36 businesses started by Spring 2020 with a strong focus on securing sponsorship from UK and Kenyan based businesses. Sponsors can select the type of business they would like to support and be confident that appropriate support is in place to give the business the best chance of success.
Business start up costs ranges from £300 to £600 and this support can truly change a family's life for generations to come.
---
Our team work tirelessly to support the 'Two Feet' families in order to establish successful businesses.  Naturally costs are occurred along with this regular mentoring and monitoring.  We would welcome a discussion with any company who may be interested in becoming a Headline Sponsor of the Two Feet Initiative. This would enable us to cover the £1,000 per annum running and logistical costs of the initiative.  Please email info@gathimbaedwardsfoundation.org to enquire.