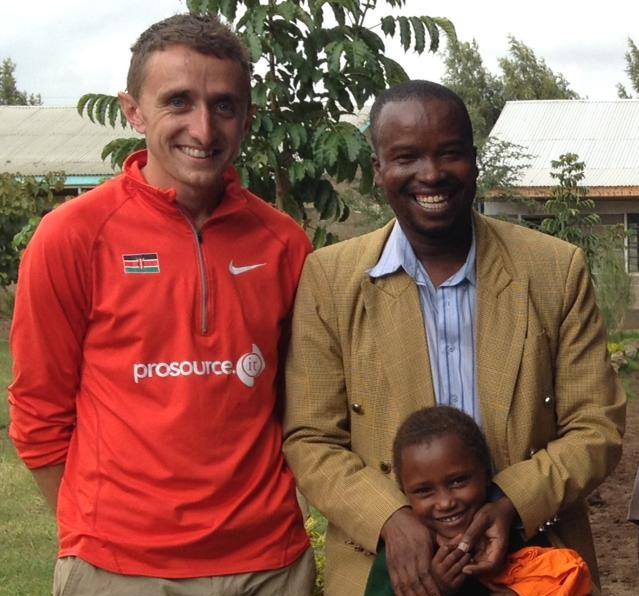 "I am happy to work with the Gathimba Edwards Foundation because it has been able to instill hope to the hopeless hearts of people in Kenya and has has also helped me to realise my potential. We are a foundation with a big and ambitious vision to give children the belief that they can achieve anything in life."
Peter Githingi
Peter has been a friend of Gideon Gathimba's for many years and has dedicated his whole life to helping those less fortunate than himself.  His years of experience as a Scout and rehabilitating street children have been invaluable to GEF achieving what we have so for for children in Kenya.  Myles Edwards first met Peter in 2012 and was immediately inspired by all of the work he was doing on a voluntary basis – so much work that it was beginning to mean he was struggling financially himself.
Peter took Myles and Gideon to visit his Chaka Youth Football Project which uses football as a tool to promote education and take children away from the drug and gang culture of that area.  It was incredibly inspiring for them to see how much the football meant to the boys and girls and also how much respect they had for Peter.  It was also on this same day that we met Judy Gathigia – without Peter's help we would not have been able to support Judy in the way that we have.
Peter is responsible for our football projects, 'Two Feet' business start up programme, motivating children during our seminars and looking after logistics and bookings during our volunteer trips to Kenya.