Our 2020 Gathimba Edwards Foundation Christmas cards are coming soon!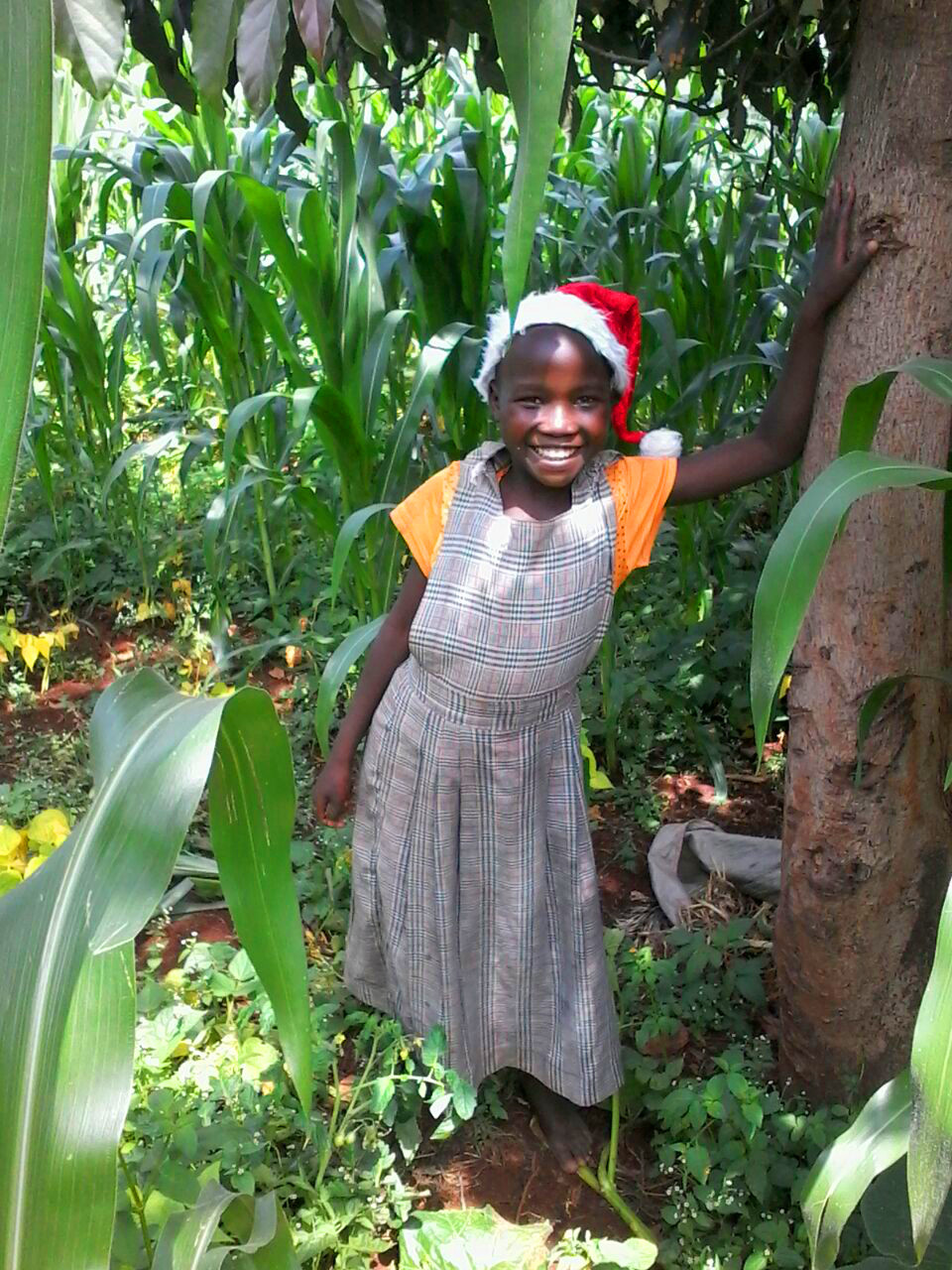 At £5, each pack of 6 pays for a Christmas gift of food and a gift for one of our kids which is received with many thanks because most kids in Kenya do not have a privilege of getting Christmas gifts.
We had the privilege of being able to provide all the children we support with a gift in 2018 and we would love to do it again this year!