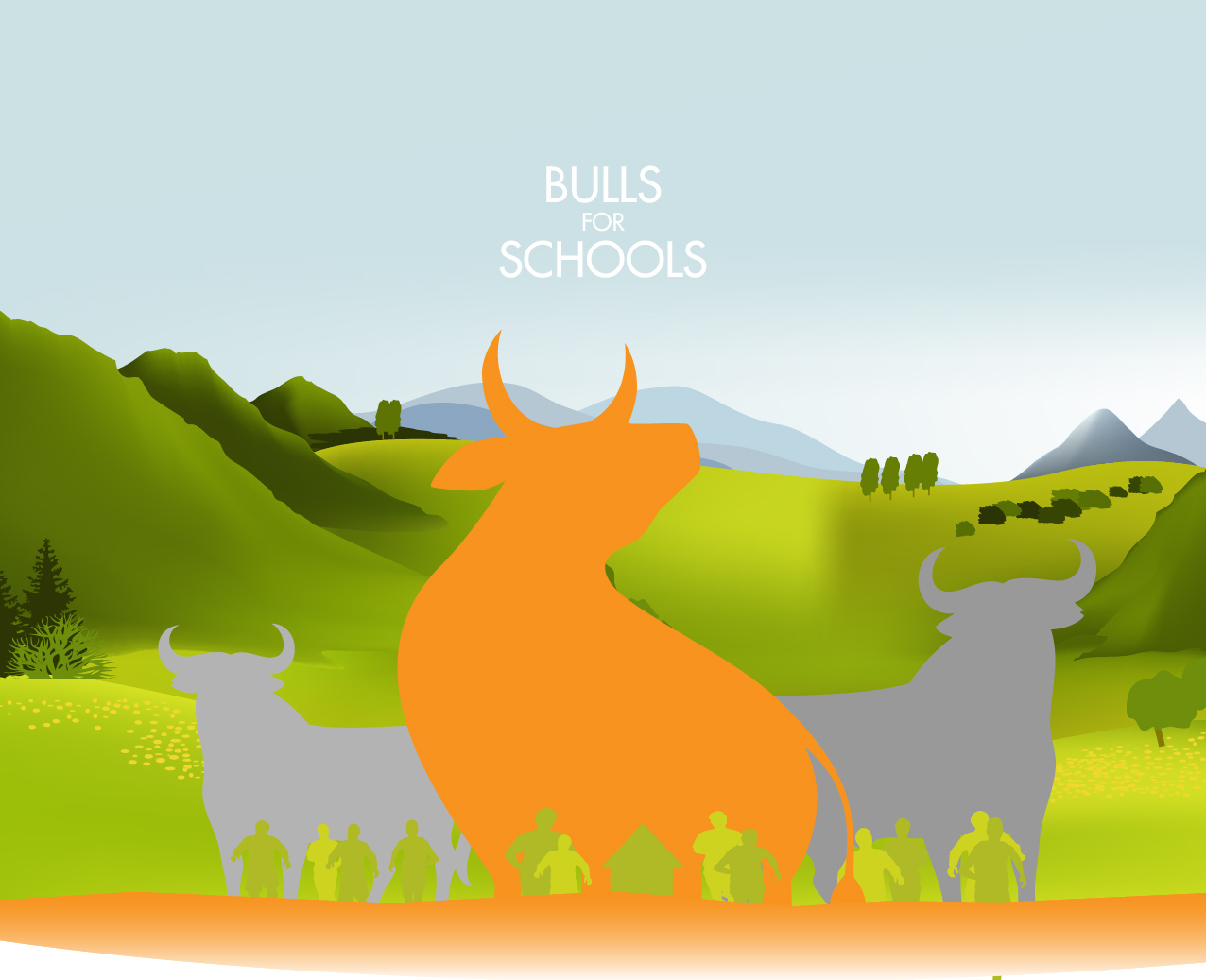 Our Bulls for Schools initiative aims to sustainably support 9 families and ensure 68 children in the Kitale region of Kenya are able to afford school fees.
'Bulls for Schools' aims to buy each family a cow at a cost of £400. The cow will generate approximately £125 per month during milking months.
The profits for the families will give them a chance of returning their children to school and get them the education which they deserve.
---
Since this campaign began we have purchased 7 out of the 9 cows –
that's 7 families who now have milk for both commercial and consumption purposes.
We owe a special thanks to Maggie Patience of Pretty Rubbish Mosaic Art who has fund raised for three of the cows, namely Tinky Winky, Princess Henrietta and Roly Poly.
---
Please spread the word to anyone who you feel may be interested in supporting the initiative and having a cow named after them or their business….the moooooore the merrier.
Contact us to find out more and see how you can help