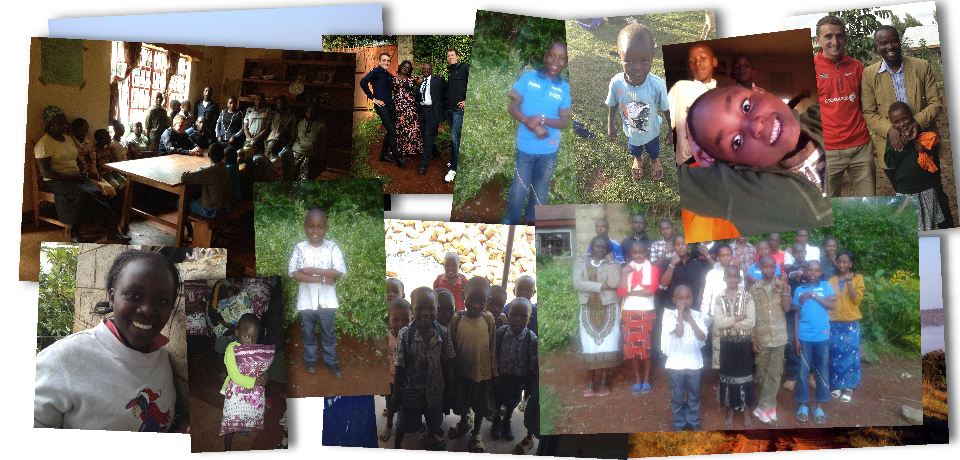 A crucial element in our ability to provide sustained support to our children is a regular commitment from people to donate funds.  A little goes a long way in Kenya and makes a significant impact in improving living conditions and helping young people reach their potential.  These are some examples of what we can do with a pledge of support:
£5: a warm blanket for a family
£16: school uniform for a child
£20: single wooden bed
£35: the education, food, clothing and shelter of 1 child for a month
£70: bunk bed, 2 mattresses, blankets and bedding
£90: maize seeds and fertiliser for two families to start farming
£300: start up costs of a business to help a family become self sustainable
£400: a cow for a family (Bulls for Schools)
£5,500: 3 bedroom timber frame house iron sheet house with living room, bathroom, furniture and electricity
If you wish to make a donation please click here and if you would like to see the impact your donation has had please get in touch.
If you would like to be added to our Mailing List for regular updates and future events taking place to raise money for the kids in Kenya, please click here.
We thank everyone who is helping us bring the children's dreams closer to reality.
GIFT AID
Did you know your sponsorship value could be worth 25% more through UK Gift Aid? Meaning your donation of £35 could be worth an extra £8.75 per month which is £105 PER YEAR!  Whats more, this is at no extra cost to you. If you are a UK tax payer, for every £1 you give we can claim an extra 25p from HMRC through the Gift Aid scheme.
To make your donations go further, all you need to do is download and complete our Gift Aid form and return it info@gathimbaedwardsfoundation.org .