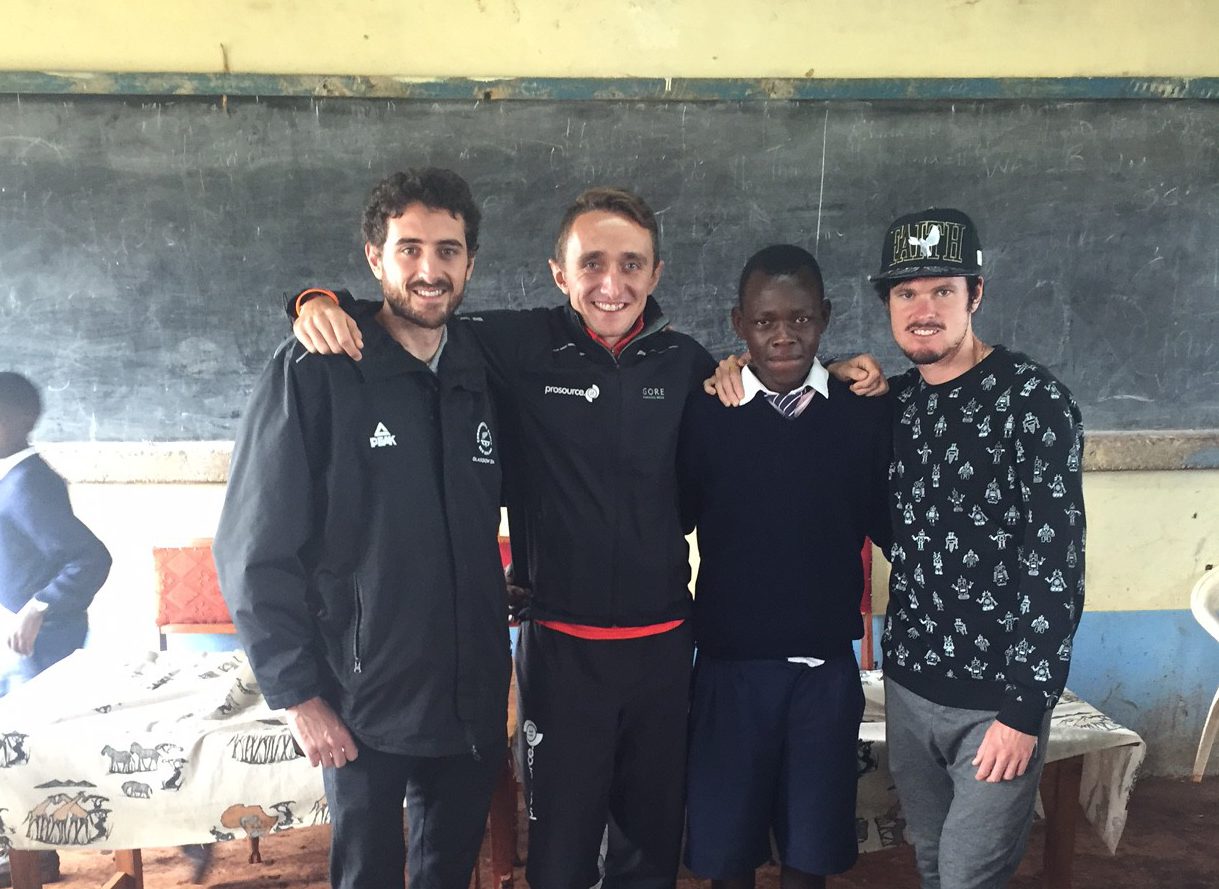 We are proud to have been supporting Victor Kipsang since our first trip to Kenya in 2011, long before GEF was formed.  Due to a lack of tuition fees, he is several years behind the school year he should be.  Kipsang is a shining example of what can be achieved in adversity.
Kipsang comes from a family who were unable to give him the education and direction he required and was often in and out of trouble.  With sponsorship from Michelle Brearley he became Head Boy at Iten Primary School and recently scored great marks in his final exams which got him into Simotwo Boys High School.  He has a great sense of humour and speaks excellent English.  He really enjoys watching cycling and also riding his bike.  His favourite school subject is science and he would like to become a Doctor when he is older.
Please click here for more information on how to give one of our other children a chance in life and to also be in regular contact with them.