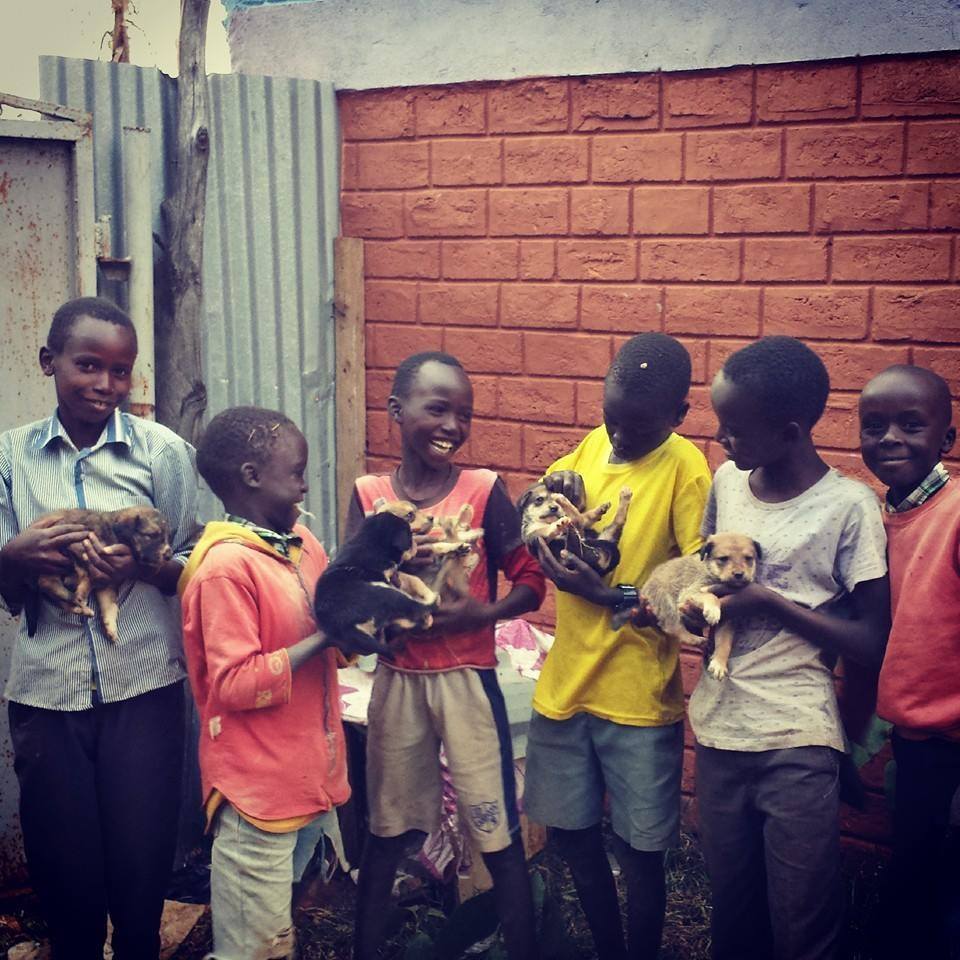 Some of the boys from Iten with their new friends.
Our aim is to provide children in Kenya with the opportunities and support that so many of us are inclined to take for granted-sometimes the smallest things can make a huge difference.
So whether you can donate a lot or a little (like buying one of our bracelets), all of it, no matter big or small, will go towards improving the life of a kid in Kenya.