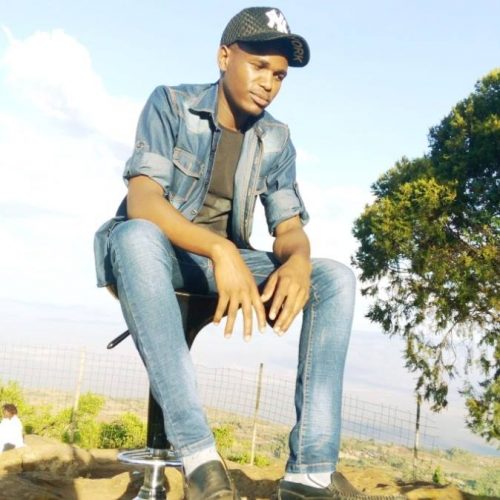 Isaiah, otherwise know as Izoh, was born in Kitale region in 1995. He comes from a large, academcally strong family but sadly his parents couldn't provide for his school fees and they often slept without food.
He is now studying a Bachelor of Environment Studies degree at university and wishes to be a Geologist.
He is determined to make the most of the opportunity his sponsor and friend Jonathan Moniatis has helped make possible.

Like most Kenyans Izoh loves Ugali, their staple food made from Maize flour and water. He loves watching movies and playing football with his friends at Uni.
To help more kids have a bright future like Izoh, click here