C h a r i t y  Q u i z  &  A u c t i o n  N i g h t
---
Do you fancy coming to our Quiz and Auction Night on 10 May 2018 at 7.30pm, at The Cricket Club, Morningside Road Aberdeen?
To enter a team of between 4-6 people, please visit the site below, pay £25 and state your team name. We'd really appreciate any auction or raffle prizes people are able to donate.
Organised by Caroline Tough for the second year running, this is a night full of fun and exciting prizes.
With over 100 people in attendance at last year's quiz, the event helped Caroline to raise over £9,000 for the land and materials for our October 2017 house building project.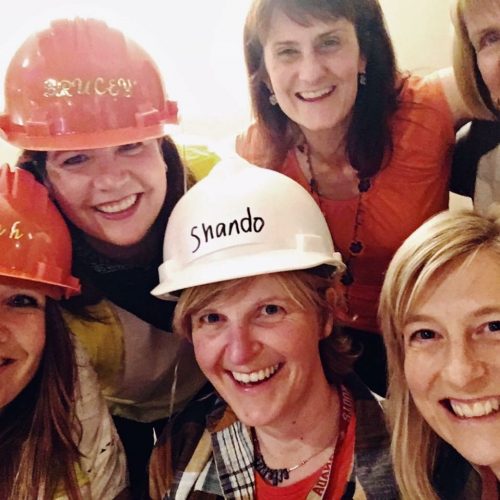 Caroline will be returning to Kenya with us in July to build 5 houses in 8 days – one of which is for the family of Dan who she has sponsored since 2015. It was a special moment when the pair met for the first time last year.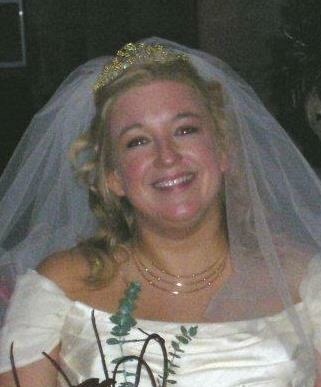 This house will be dedicated to the memory of Caroline's very dear friend, Cheryl McQue, who she met at George Heriot's School in Edinburgh over 30 years ago.
---
All monies raised from the Quiz and Auction Night will go towards the building materials for this special house.