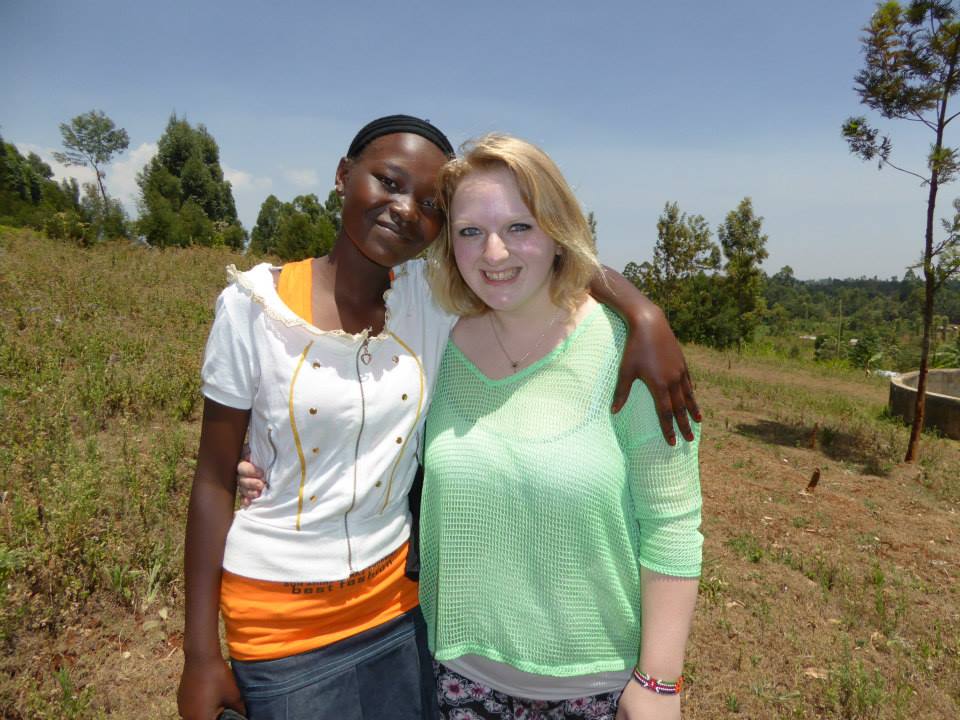 This is Catherine and her ambition is to one day become a pilot.
Born in 1999, Catherine resides at the Pavilion Village children's home in Karatina.  Sadly her parents died when she was 2 years old but her future is very bright thanks to support and sponsorship from Chris, Jessica, Carly, Eilidh and Kirstin Hall in memory of Chris' late wife, Karen.  Catherine is enjoying attending Moi Equator High School. Her brother Dadson also stays at the home.
To find out more about sponsoring one of our kids, please click here.