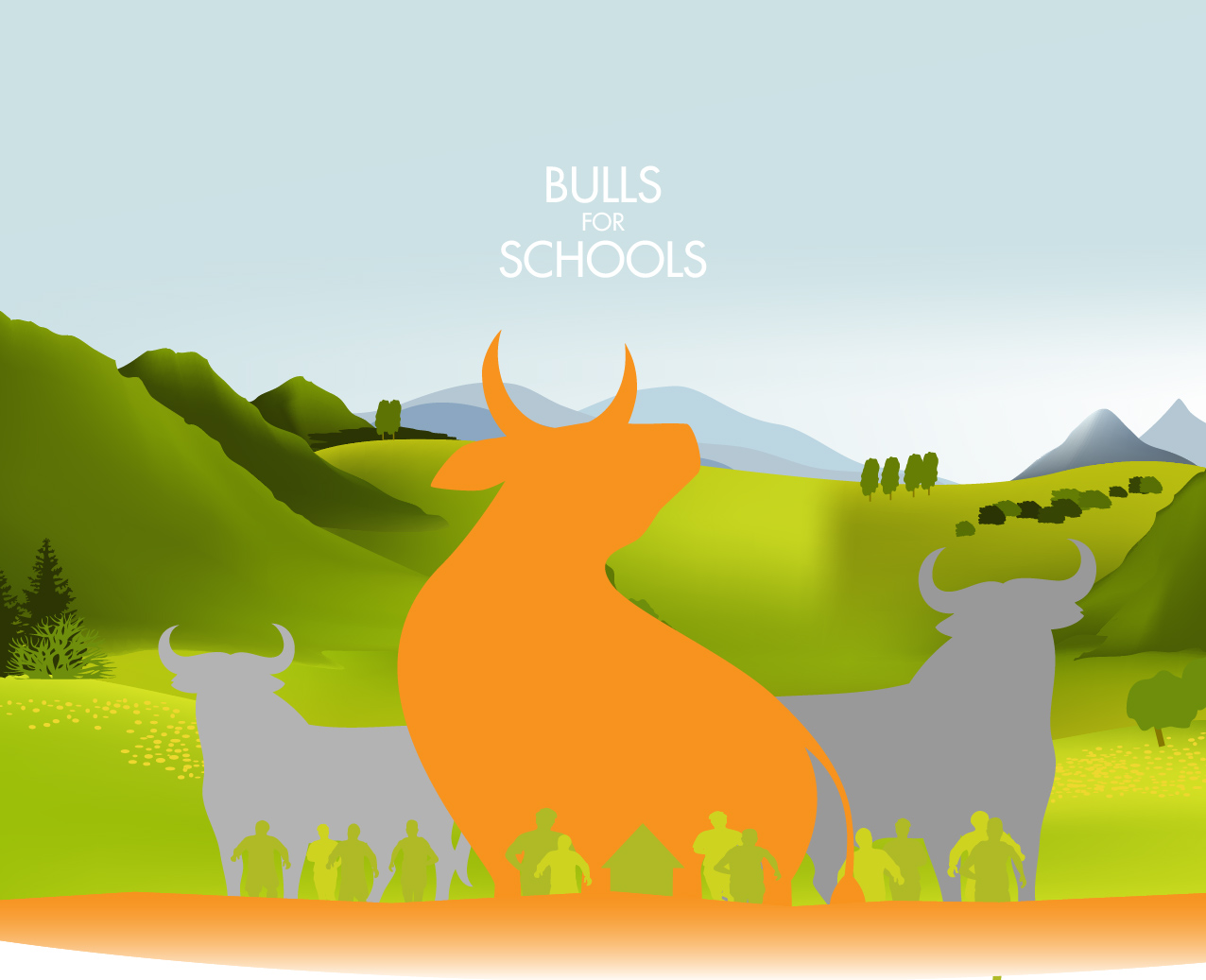 We are delighted to announce an exciting new initiative which will sustainably support 10 families and ensure 83 children in the Kitale region of Kenya are able to afford school fees.
'Bulls for Schools' aims to buy each family a cow at a cost of £300. The cow will generate approximately £125 per month, therefore paying for itself after 10 weeks. Everything thereafter is profit for the family who will be able to return their children to school and get them the education which so many of us in the UK take for granted.
Please spread the word to anyone who you feel may be interested in supporting the initiative and having a cow named after them or their business….the moooooore the merrier.
Contact us to find out more and see how you can help